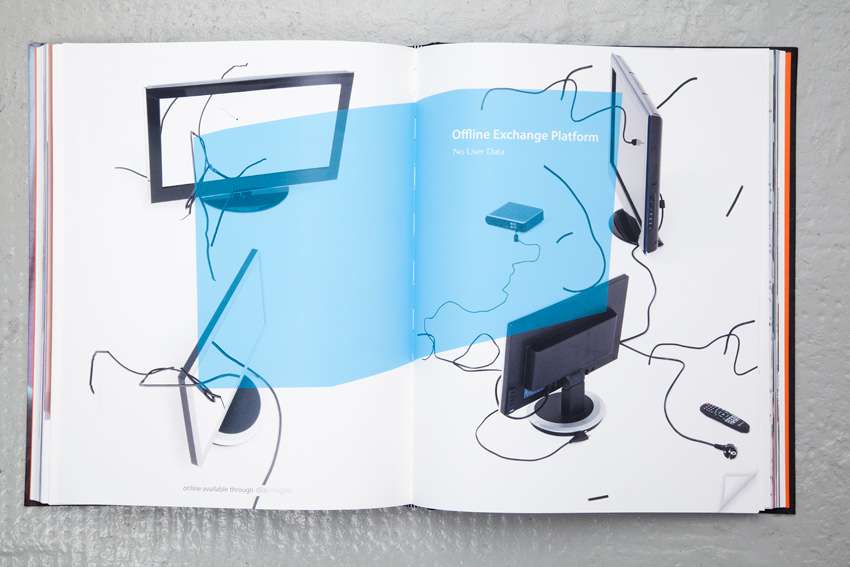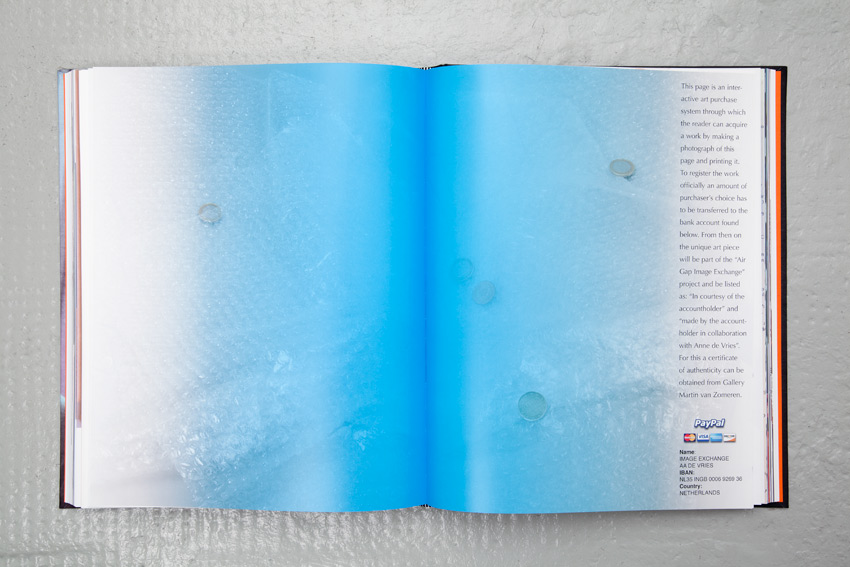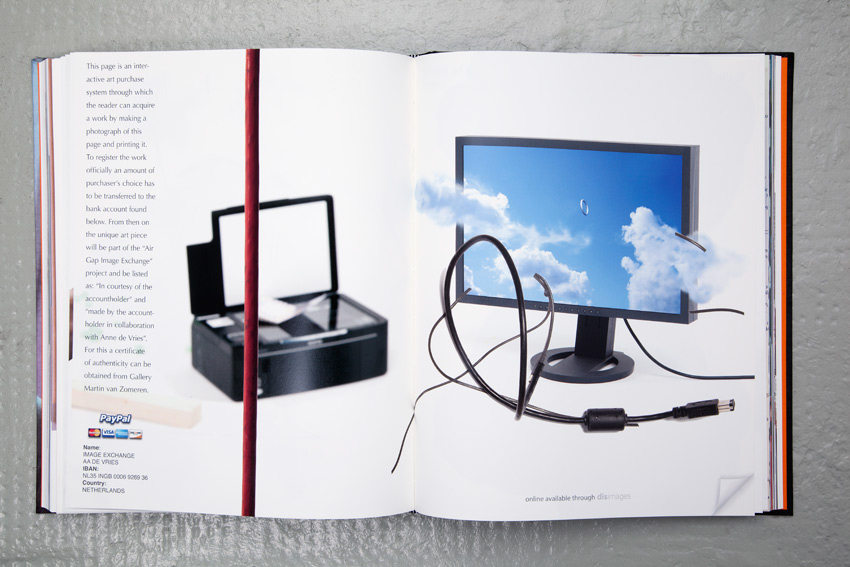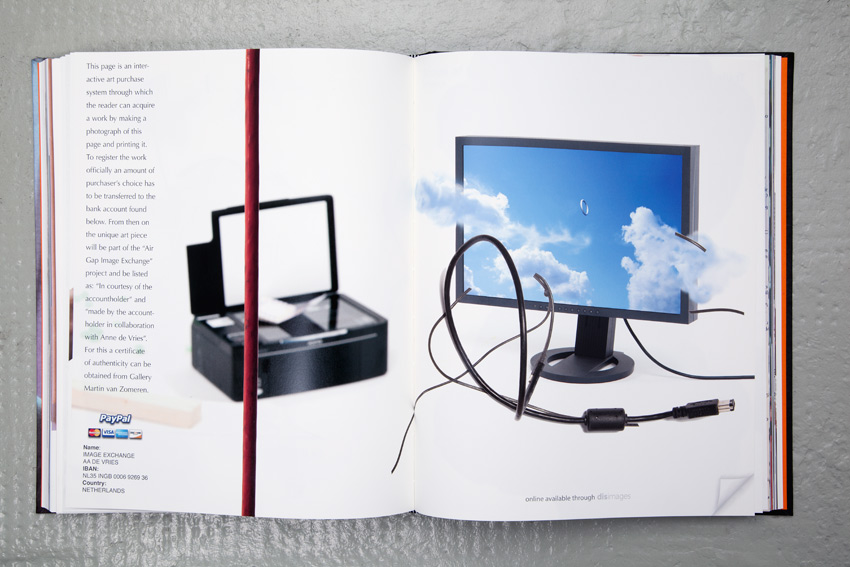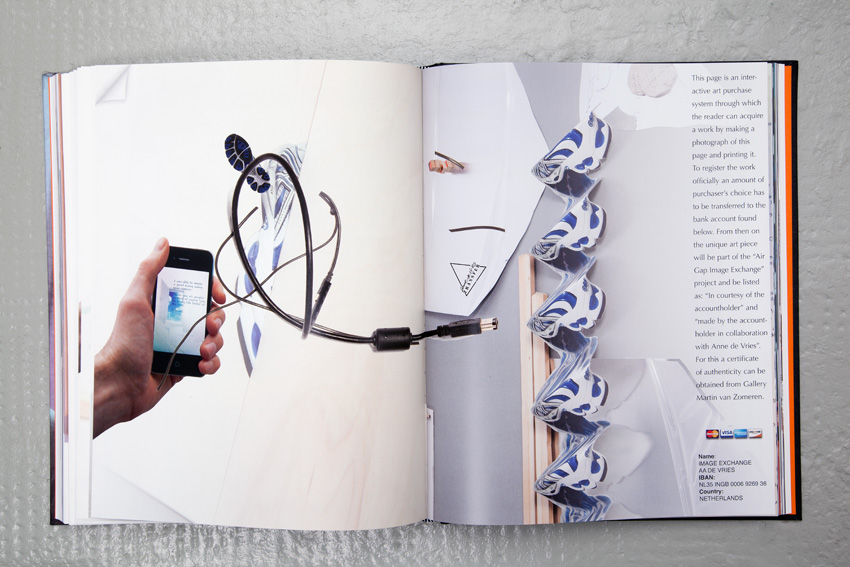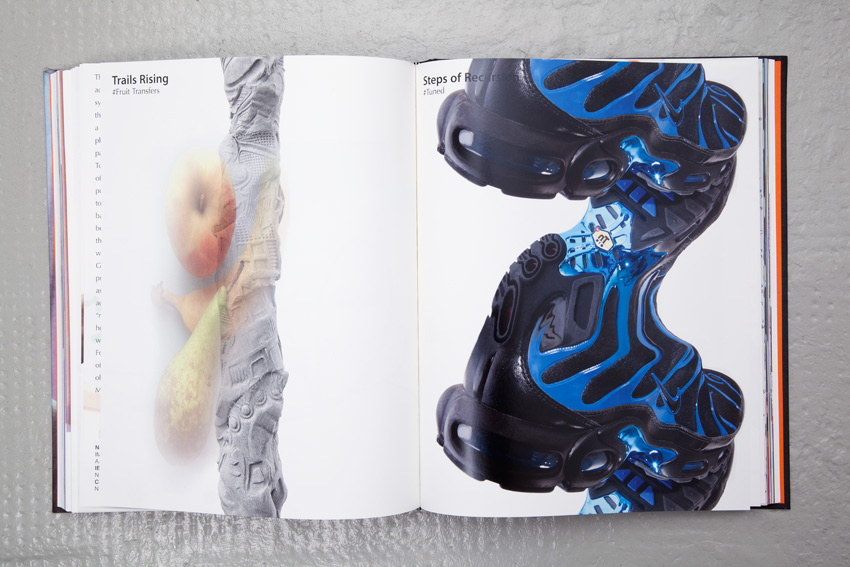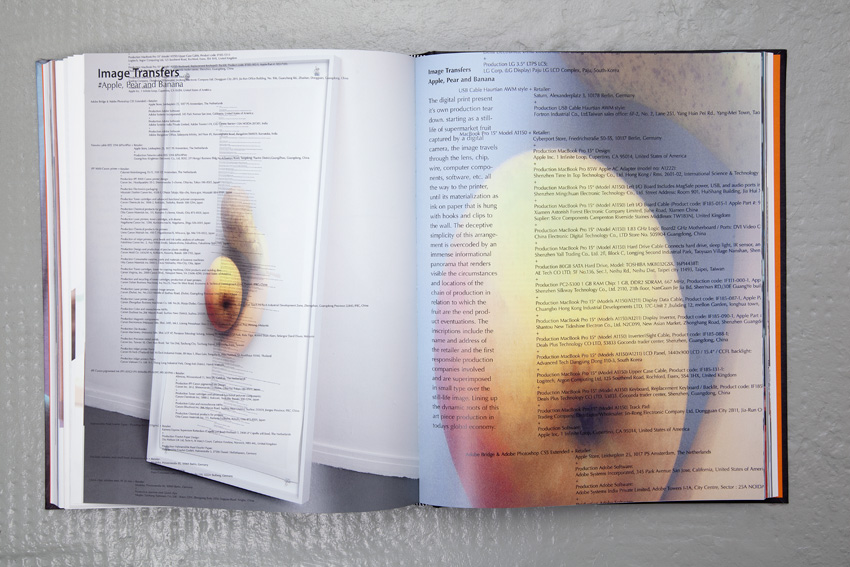 Air Gap Exchange Platform
Artist: Anne de Vries
Published in C Photo 7: Photographicness
Curated by Charlotte Cotton
ISBN-13: 978-8494053597
This work is an interactive experimental art purchase system through which the viewer can acquire a work by making a photograph of this page and printing it.
To register the work officially an amount of purchaser's choice has to be transferred to the bank account found below.
From then on the unique art piece will be part of the "Air Gap Image Exchange" project and be listed as: "In courtesy of the account holder" and "made by the account holder in collaboration with Anne de Vries".
For this, a certificate of authenticity can be obtained from Gallery Martin van Zomeren.